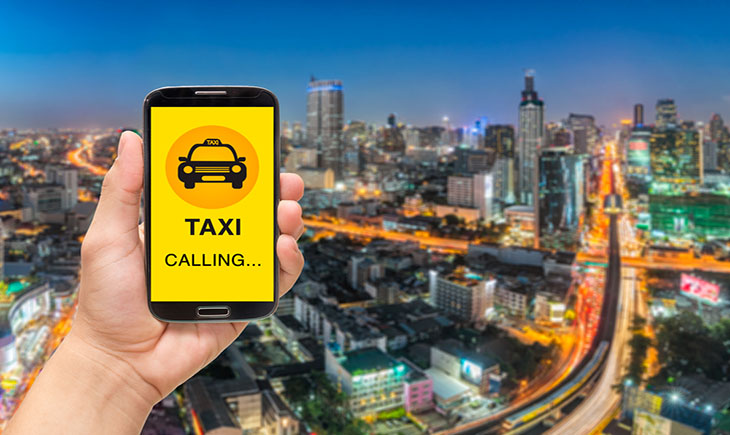 Book Indore to Bhopal Taxi for One-way & Round Trips
Taxi from Indore to Bhopal! Enjoy the Journey
Are you looking for reliable cab service to take you from Indore to Bhopal? With our Indore to Bhopal taxi service, you can enjoy the whole journey because our drivers are very attentive to your needs. Indore to Bhopal taxi fare is very reasonable. Just tell us your Indore to Bhopal taxi requirements and we will send you a prompt and professional quote for your journey. Indore to Bhopal taxi service is available round the clock and we provide assistance and assistance 24 hours a day, 365 days a year. At our taxi company, we want to make your ride from Indore to Bhopal safe, comfortable, and hassle-free. Our drivers are professionally trained and very knowledgeable about the routes. We will pick you up from your home, hotel, office, or any other location in Indore and drop you off safely at your destination at Bhopal. We are passionate about providing our customers with reliable service at the most affordable rates. We understand that travelling from one city to another can be time-consuming and stressful, which is why we provide door-to-door services for Indore to Bhopal taxi journey.
The Cheapest Taxi Service from Indore to Bhopal
We have special discounts for group travelers on Indore to Bhopal route and also offer fixed rate packages for corporate travelers. We understand that when you are hiring a taxi service for Indore to Bhopal journey, you need the best possible rates. So we offer special discounts on all our routes. If you are traveling in a group or want us to provide pick and drop facilities at your location in Indore, book ahead and get the best deals. We also offer daily packages for regular travelers who travel on this route frequently. Our fleet of taxis in Indore is made up of well-maintained cars with experienced drivers. Our car rentals include multi-seater cars, Tata Indica cab services for small groups, Ac Acapulco rental services which can carry up to 8 people and 16-seater Hiace Maximo rental options too. You can choose from any of these according to your group size and budget. Our Indore to Bhopal taxi service is reliable, quick and an economical option for all travelers taking this route frequently or occasionally. We try our best to accommodate last-minute bookings too. Many of our clients book an Indore to Bhopal taxi in advance during peak seasons like Christmas, New Year's Eve, etc. when they can save up to 30 percent on fares by doing so.
Feel Free To Call Us Anytime For All Your Taxi Needs!
No matter what you need a taxi for, we are here to help. Our team is waiting around the clock to take your call. You can book a taxi from Indore to Bhopal with us right now. If you are planning an outing with friends or family, call us for our cab service and enjoy the journey. We can also help if you are travelling with heavy luggage or have some bulky baggage that cannot be carried easily. Our drivers will gladly accommodate all your luggage needs within the car without any additional charges. So, what are you waiting for? Call us now on 7898325375 or fill-up the form given below and we will get back to you with a prompt quote. We look forward to serving you!
Book Oneway Cabs from Indore to Bhopal
Booking an oneway cab from Indore to Bhopal is a great choice for single travelers. A lot of people prefer hiring oneway cabs from Indore to Bhopal for easy commute. You can also hire a one-way Cab service for your family or friends if they are traveling together with luggage. You can book an oneway cab from Indore to Bhopal in a few minutes. All you need is to provide the pickup and drop-off location, date, and time. You can also choose the type of car you want for your journey. !
We provide an oneway cab from Indore to Bhopal. Our company is located in Indore and we have cabs available at all times of the day and night. We operate anywhere between Indore and Bhopal and we guarantee the best oneway cab service for the lowest possible cost. Our oneway cabs are comfortable and spacious, perfect for a long journey. We also offer the option of booking a return trip, so that you can visit Bhopal and then come back to Indore without any hassle. If you're looking for a reliable and affordable oneway cab service from Indore to Bhopal, please do not hesitate to contact us. We would be happy to help!