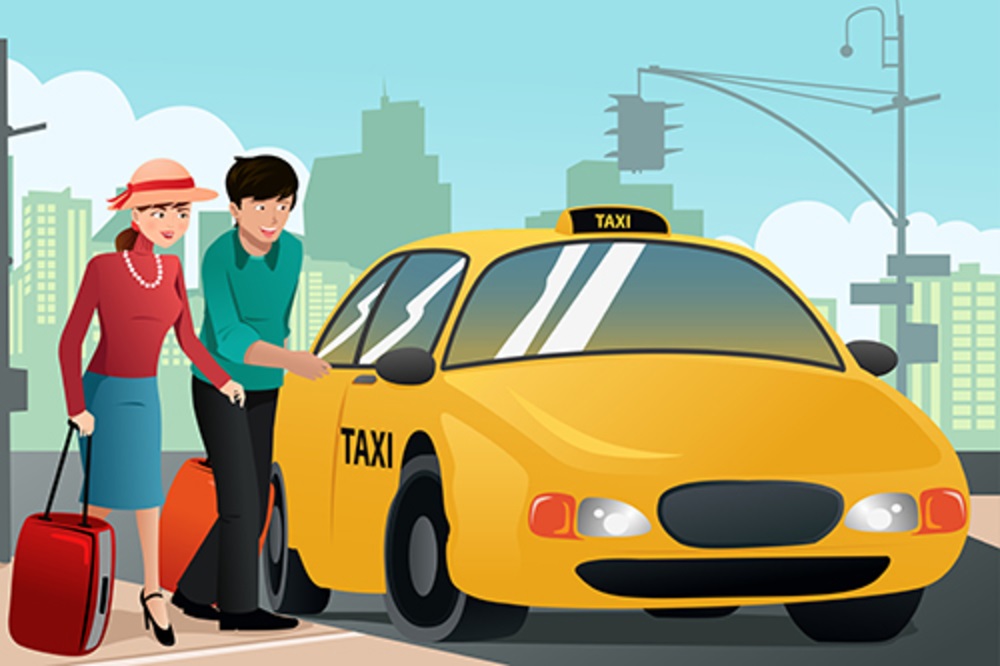 Book Indore to Pune Oneway Cabs at the Best Fare
The journey from Indore to Pune is a scenic one that offers ample opportunities for sightseeing and relaxation. Tourists can enjoy shopping at the local markets or take picturesque selfies along interesting places like Main Park Road! To book an affordable Indore to Pune oneway cabs, simply make your way over our website where we offer hassle-free service with quick response times.
The distance between Indore and Pune is 593 km but can change depending on how you drive. The time is taken to cover the route also varies based on your speed and stopping points during travel day for fuel or restroom breaks along with other unforeseen events that might arise!
Save Money with Oneway Cab from Indore to Pune
Our oneway taxi rates from Indore to Pune are always affordable and transparent with no hidden costs. We believe in providing a great value for money that is also reliable and convenient! You can book our Indore to Pune oneway cabs online round the clock, 365 days a year and we will be available to pick you up promptly from your doorstep.
Our drivers are well-trained and multi-lingual to ensure your safety, quality travel time, and courteous service. We carefully vet all our employees for their efficiency in picking up the right passenger at the correct destination. So if you are looking for a stress-free and comfortable journey from Indore to Pune, book our oneway taxi service today! You won't regret it!
We Take COVID-19 Safety Measures for Every Rides
We want to ensure the safety of our passengers and drivers, so we have taken several COVID-19 safety measures for every ride. These include disinfecting all cabs before each journey, using masks and gloves for both the driver and passenger and providing hand sanitizers and tissues.
You can book our Indore to Pune oneway cabs anytime, anywhere through the website or by calling us at 7898325375. We will be happy to provide you with a free quote and instant response! You can also request a callback from one of our executives to make your journey smooth and convenient.
Make Your Way to Pune Fast with Indore to Pune Oneway Cabs
Pune is a great city to visit with its many exciting places to explore. You can visit the Shaniwar Wada, one of the most famous historical monuments, or pay a visit to Osho International Meditation Resort for an enriching spiritual experience! But, travelling to Pune from Indore by public transport can be quite time-consuming and difficult.
The best way to travel to Pune from Indore is by booking an oneway taxi with us! Our taxis are comfortable, spacious, and offer great value for money. We provide a safe, reliable, and convenient service that is perfect for both business and leisure travelers. You can book our cabs online round the clock, and we will be available to pick you up promptly from your doorstep.
What Payment Modes Do We Have for Booking Oneway Cabs
We accept all popular modes of payment for booking our oneway cabs from Indore to Pune. You can choose to pay by cash, debit or credit card, or even net banking. We also have an E-wallet option that you can use to make convenient and fast payments for your taxi ride. We understand that different passengers have different preferences, so we offer a variety of payment options to make booking our cabs easy and convenient for everyone! So what are you waiting for? Make your way to Pune with ease and comfort with our Indore to Pune oneway cabs! Book today and enjoy a great journey at a great price!