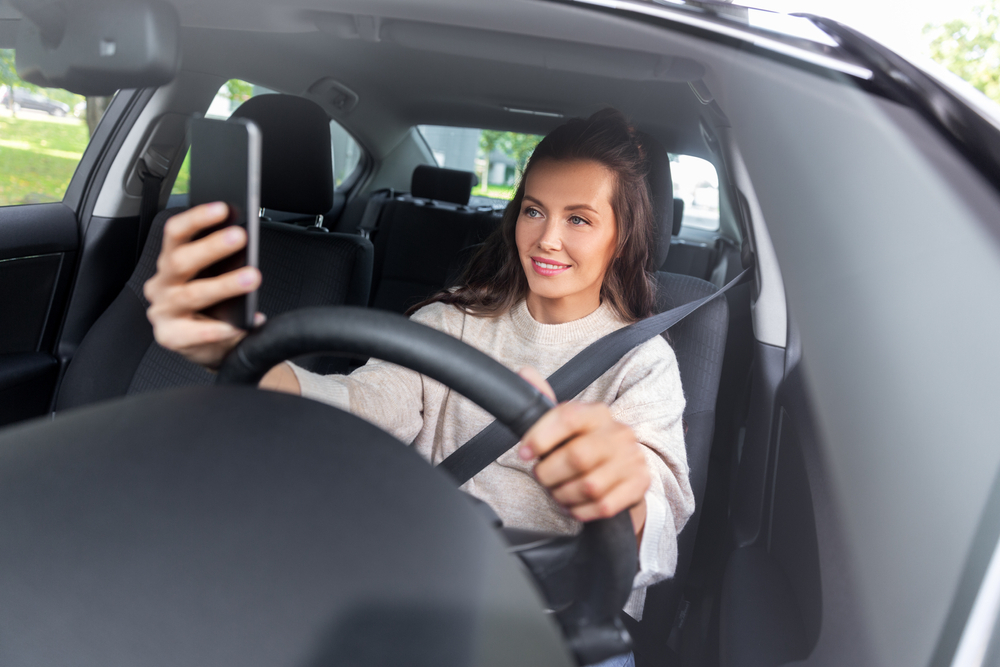 Book Self Drive Car Rental in Indore at Indore Cab
If you are planning a long trip and want to stay more comfortable, then consider booking self drive car rental service in Indore. At Indore Cab, we provide a full range of cars to rent from, such as Mini, SUV, sedan, and luxury vehicles as well. With so many options, you can rent a car with us that best suits your budget and requirement. If you're traveling and need a car, don't wait to rent it from car rental agencies like Indore Cab. With the option of driving yourself and finding your own parking, car rental service might be a better option if you're in a hurry and don't want to wait around for someone to come and pick you up from your pickup location. These self-drive cars can be rented by the hour or for a set period of time, allowing you the freedom to explore the city.
Easy Car Rental Services with Unbeatable Rates
If you're looking for a dependable car rentals service in Indore, Madhya Pradesh, look no further than our car rental company. We have been an industry leader in the region for over 20 years. From 15-minute car rentals to all-day rentals, we have a vehicle to suit any need and budget. With locations all across the city and suburbs, we make it easy to visit and explore Indore and the surrounding areas. We also offer car rental services for road trips, business trips, or marriage ceremonies, and other occasions.
Many people often travel by car. However, when it comes to the rental car for this type of travel, there are many factors to consider. For one, people may not always want to drive cars of their own, but they still may need one to get around at times. So, what are the best options? A great option for traveling by car is to rent one. This way, the traveler will have access to a car without having to buy one or lease one, or be subjected to the maintenance costs of owning one.
Indore Car Rental: Serving Locals and Visitors for 20 Years
There are many reasons why people may want to indulge in the car hire process. Maybe you're in town on business, or vacationing with family, or visiting the region to attend a trade show, sports game, or musical concert. Whatever your reason for renting a car, Indore Cab, the best local car rental company makes it easy and affordable. Many people take the opportunity to save on the costs of vehicle ownership while renting a car for personal or professional purposes. When renting a car, individuals often opt for a convertible or a sedan. These are popular cars because they can be used for more than one purpose, and people find them to be comfortable and fun to drive.
Self-drive Cars to Travel in Comfort
We allow you to rent self drive cars at the minimum possible time. Our contact details are clearly mentioned on the website. We even have luxury cars. You just need to have a driving license, and you are all set to book self drive cars. You can also rent a car for emergency situations. We have a lot of options for you as a customer and we promise to meet your expectations. As of the best car rental agencies in Indore, we provide you with the best deals on self drive cars. So, contact us today!